FRAUD WARNING!
Please note that there have been illegal attempts to contact various parties on behalf of our company, impersonating various officers of Greenrock Capital Ltd and mimicking our phone numbers and emails.  If you are aware of any of these cases please report them to law enforcement bodies and Action Fraud. Please also report it to us over phone +44-777-077-2077 or email [email protected]. Neither Greenrock Capital not any of its officers are advising or consulting any individuals. We do not do business with individuals at all – we only work with eligible corporates. We have not been trying solicit any business from or offer our services to anyone in Europe at all over the last 6 months.
"All information on this website is property of Greenrock Capital Limited. Nothing from this website can be copied or used without written permission of Greenrock Capital Limited. Any replication or use of the content of this website without our permission is illegal "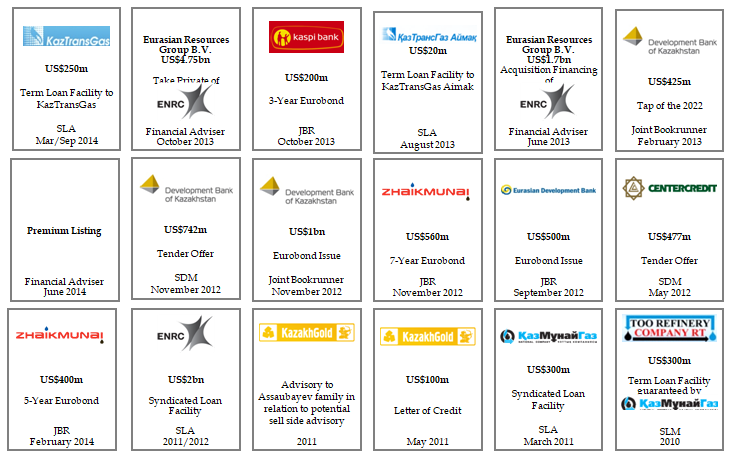 How can we assist you build your business?
Business consulting firm focusing on Central Asia and the Caucasus.
Call or message us to let us know how we can help. We are available 24 hours a day, 7 days a week.
Greenrock Capital Ltd
152-160 City Road
London
EC1V 2NX
The United Kingdom