A number of successful benchmark
transactions completed every year
Team with over 20 years of
track record in the region
Over $3 billion in corporate restructuring
Over $1 bn in fixed income transactions over the last year
FRAUD WARNING!
Please note that there have been illegal attempts to contact various parties on behalf of our company, impersonating various officers of Greenrock Capital Ltd and mimicking our phone numbers and emails.  If you are aware of any of these cases please report them to law enforcement bodies and Action Fraud. Please also report it to us over phone +44-777-077-2077 or email [email protected]. Neither Greenrock Capital not any of its officers are advising or consulting any individuals. We do not do business with individuals at all – we only work with eligible corporates. We have not been trying solicit any business from or offer our services to anyone in Europe at all over the last 6 months.
"All information on this website is property of Greenrock Capital Limited. Nothing from this website can be copied or used without written permission of Greenrock Capital Limited. Any replication or use of the content of this website without our permission is illegal "
We  provide  professional consulting services in relation to the disposal and acquisition of assets in the region, capital markets, financings, restructurings, privatizations, commodities and related matters to corporations and governments.
Our team is composed of professionals with over twenty years of experience in the industry. With a head office in London, we have a vast network of local partners in major trading centres around the world.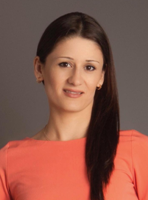 This website was prepared by Greenrock Capital Ltd. Information on this website has been provided for information purposes only. It does not constitute an offer to buy or sell securities or any products or to execute any transactions mentioned in it. The opinions and estimates presented on this website reflect our views on the date appearing in the document and are subject to change without notice. While the information contained on the website has been obtained from sources believed reliable, Greenrock Capital Ltd does not guarantee its accuracy or completeness. The products mentioned in this document may not be eligible for sale in some states or countries, nor suitable for all types of investors; their value and the income they produce may fluctuate and/or be adversely affected by exchange rates. Greenrock Capital Ltd and its affiliates may at any time own, or take positions in any security mentioned in the document or hold options, futures or other derivative instruments based thereon. Greenrock Capital Ltd, its associates and directors may from time to time provide consulting services to, or serve as director of, a company being reported herein.
You have questions. We have answers.
Products?
Greenrock Capital provides business consulting services to wholesale corporate clients and governments in connection with:
Mergers and Acquisitions
Capital Markets
Financing
Commodities
Restructuring
Privatisation
Geography?
While our origination and execution reach are global, our primary focus are Central Asia and Caucasus, particularly Kazakhstan and Azerbaijan.
Industrial expertise?
While our in-house expertise is focused around the above three broad sectors, we do cover virtually all other sectors, via trusted outside professionals.
Industrial expertise
Oil & Gas
Metals & Mining
Banks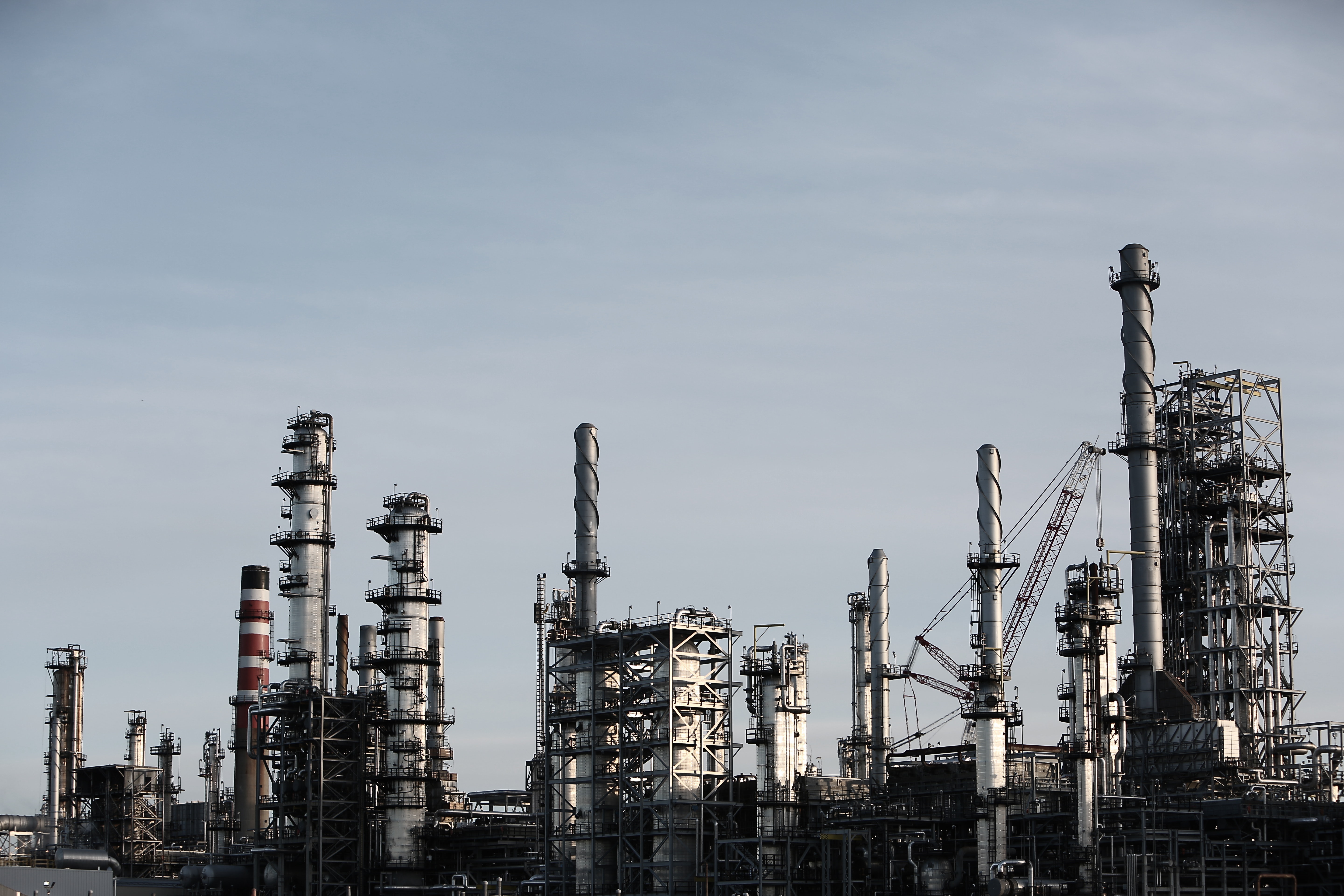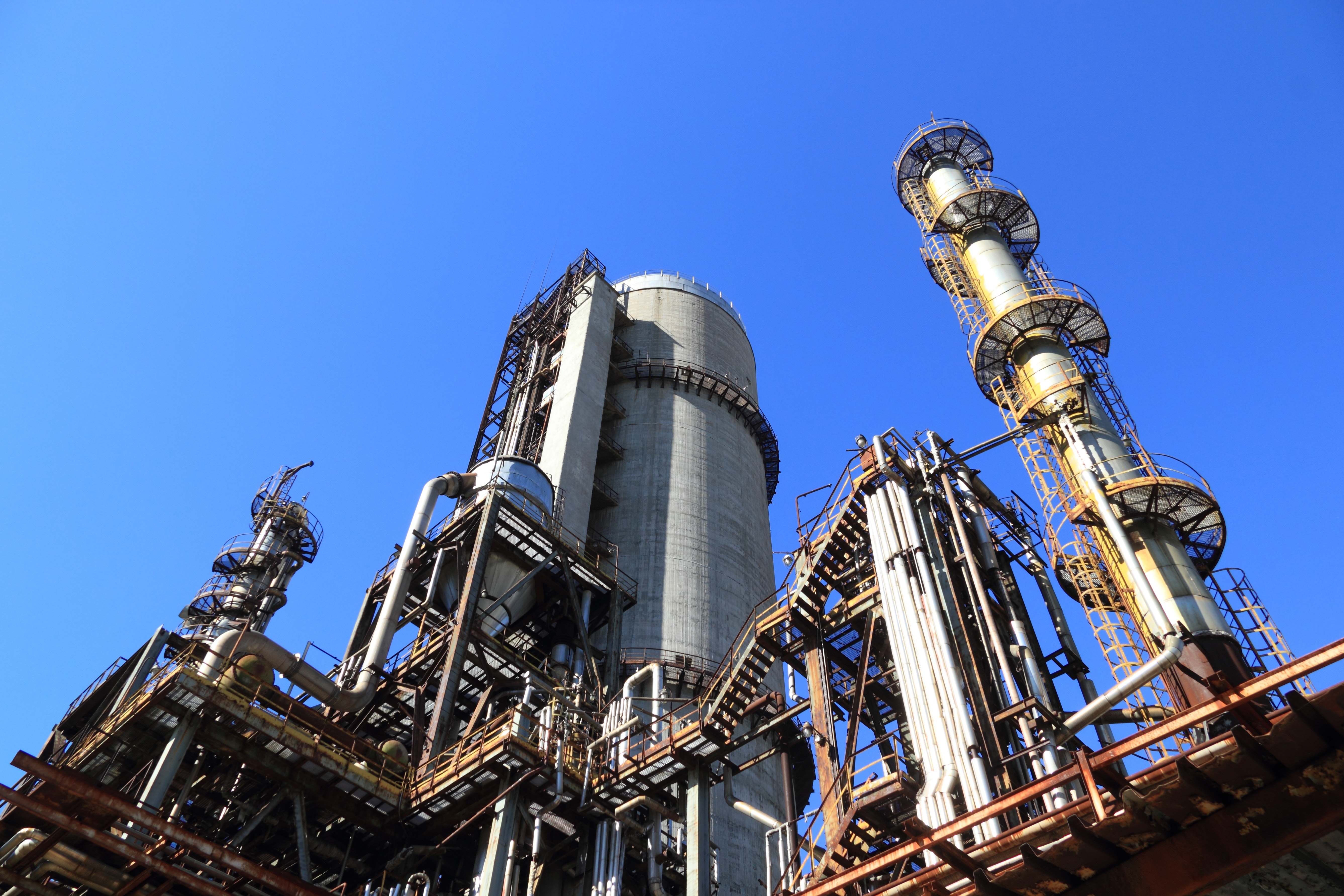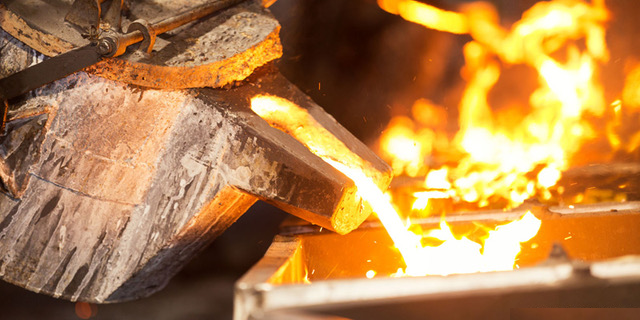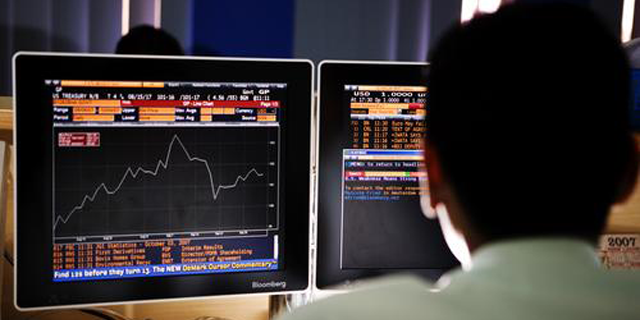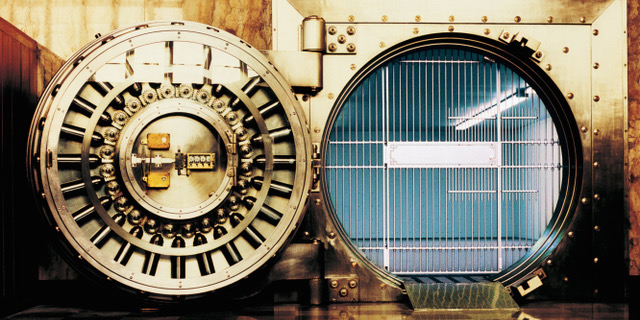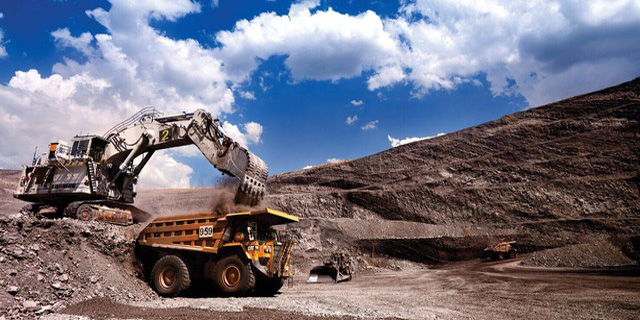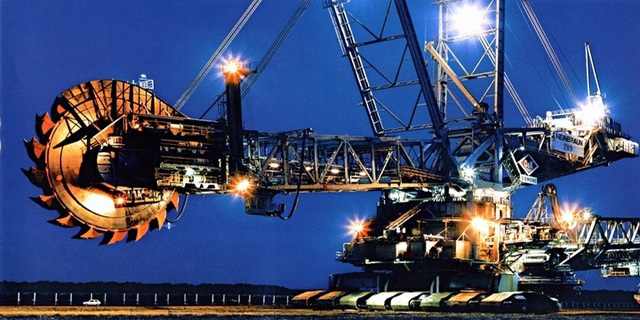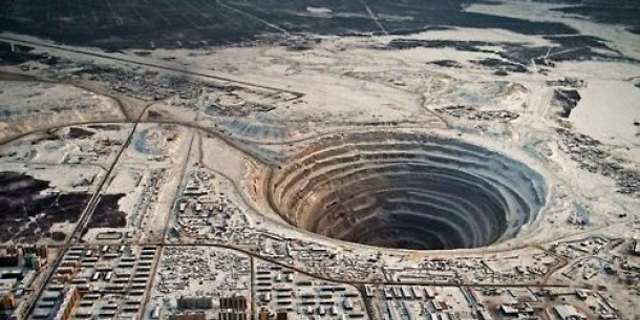 TRACK RECORD
Experience in acquisition of assets in the region, capital markets, finances, restructurings, privatizations, commodities and related matters.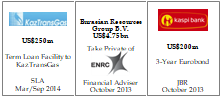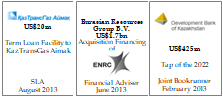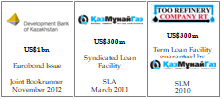 How can we assist you build your business?
Business consulting firm focusing on Central Asia and the Caucasus.
Call or message us to let us know how we can help. We are available 24 hours a day, 7 days a week.
Greenrock Capital Ltd
152-160 City Road
London
EC1V 2NX
The United Kingdom